Photoshoot & Special Events
Fashion Shows
Studio
Engagement
Life Style
Family Portrait
Boudoir
Pageants
Maternity
Makeup & Hair Private Lessons
 
Because...lashes speak louder than words.
MOCK WEDDING
STYLE PHOTOSHOOT | FOR [PRESS]
SERVICES: BRIDAL MAKEUP & HAIR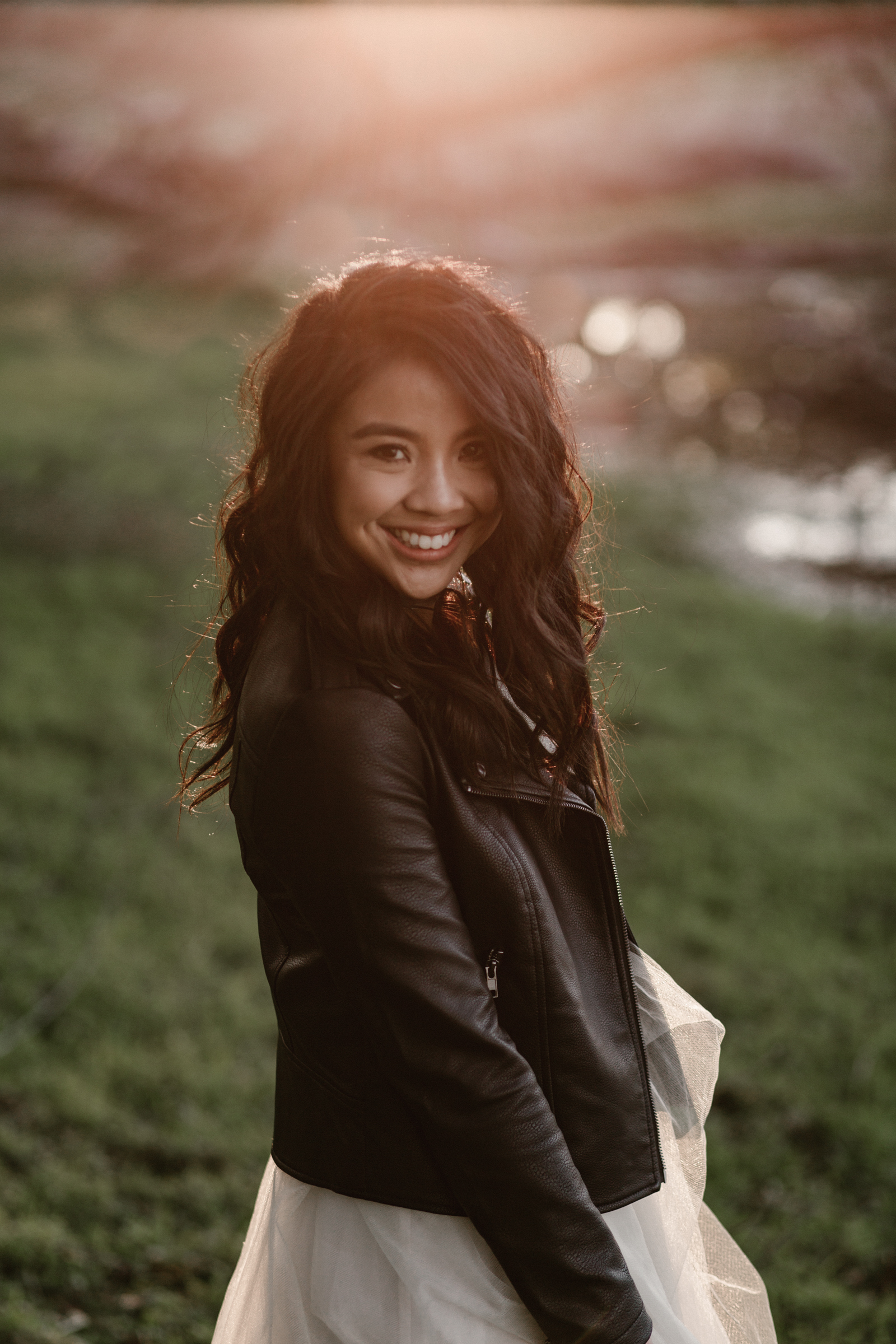 THIS BEAUTY SESSION WITH MAISIE WAS SO UNIQUE,
NOT TO MENTION
SPECIAL!
She is someone close to heart & it was such a pleasure being a part of this amazing moment.
CONGRATULATIONS YOU TWO, I CANT WAIT TO ATTEND YOUR BIG DAY!
TEAMED UP WITH ONLY THE BEST IN SAN DIEGO TO CREATE...
SOMETHING BLUE
ENGAGEMENT
CLIENT: CANDRA GOLU
PHOTOS BY ANZA FOTO + FILM
SERVICES: MAKEUP, HAIR & NAILS
ABSOLUTELY BREATHTAKING.
Amazing what a little red lipstick can do for a girl. Red lipstick was definitely MADE for Candra.
No one can wear it better.
CONGRATUATIONS ON YOUR ENGAGEMENT BEAUTIFUL!
WE CAN'T WAIT FOR THE WEDDING.
xo, P
BRAND|STUDIO PHOTOSHOOT
CLIENT: STEPHANIE ESTRADA
SERVICE: MAKEUP FOR TWO MODELS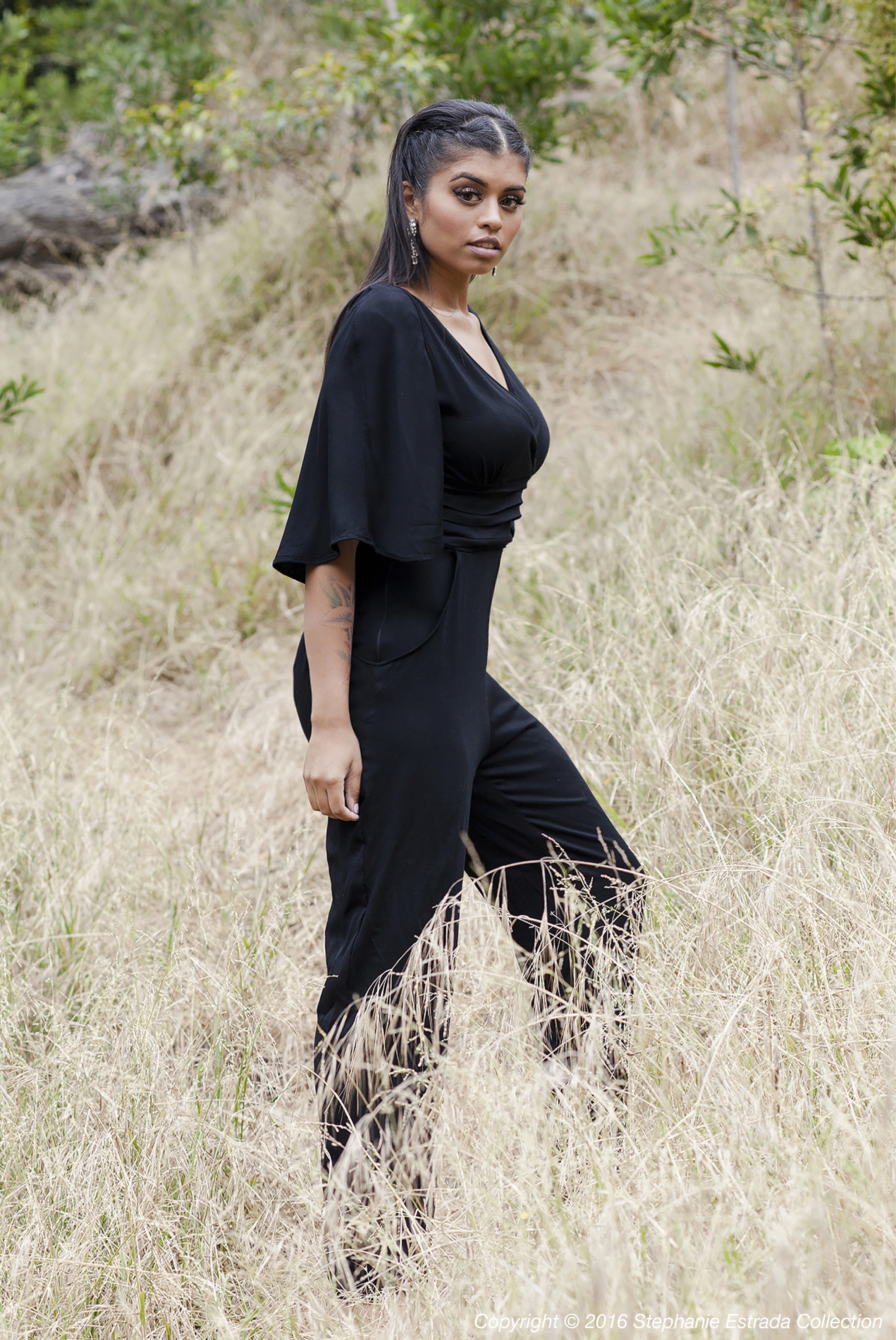 STEPHANIE is a long term client that has amazing style! Her clothing line is just to die for. The theme is Alice In Wonderland & I am obsessed!
Visit her site and check it out for yourself!
Click the link below.
Happy Shopping!
BRIDAL SHOWER
CLIENT: CHRISTINE ONG
[THEME] BOHO HAWAIIAN
BRIDAL SHOWER | JULY 17, 2016
PHOTOS BY ARINA B PHOTOGRAPY
SERVICE: MAKEUP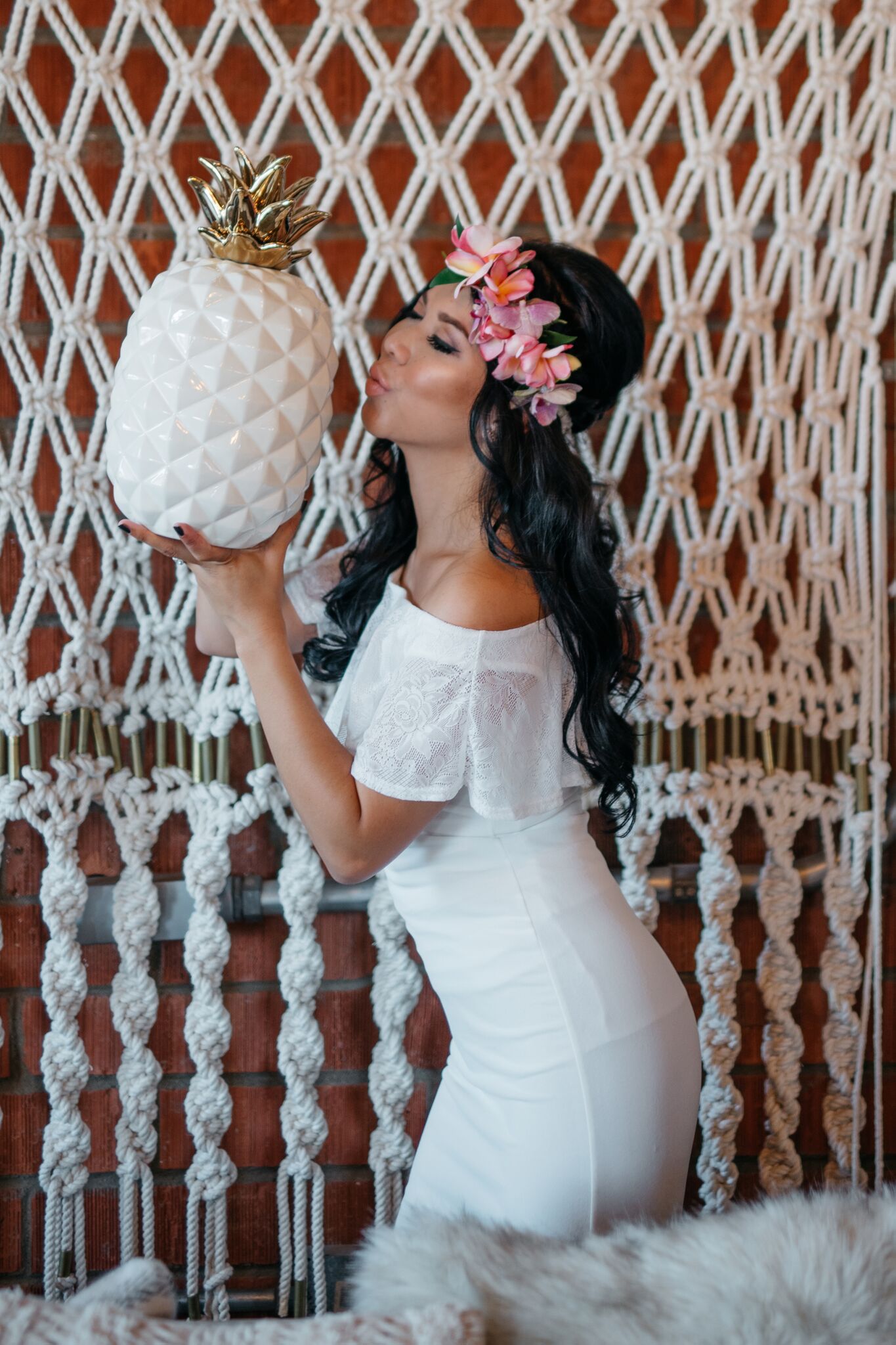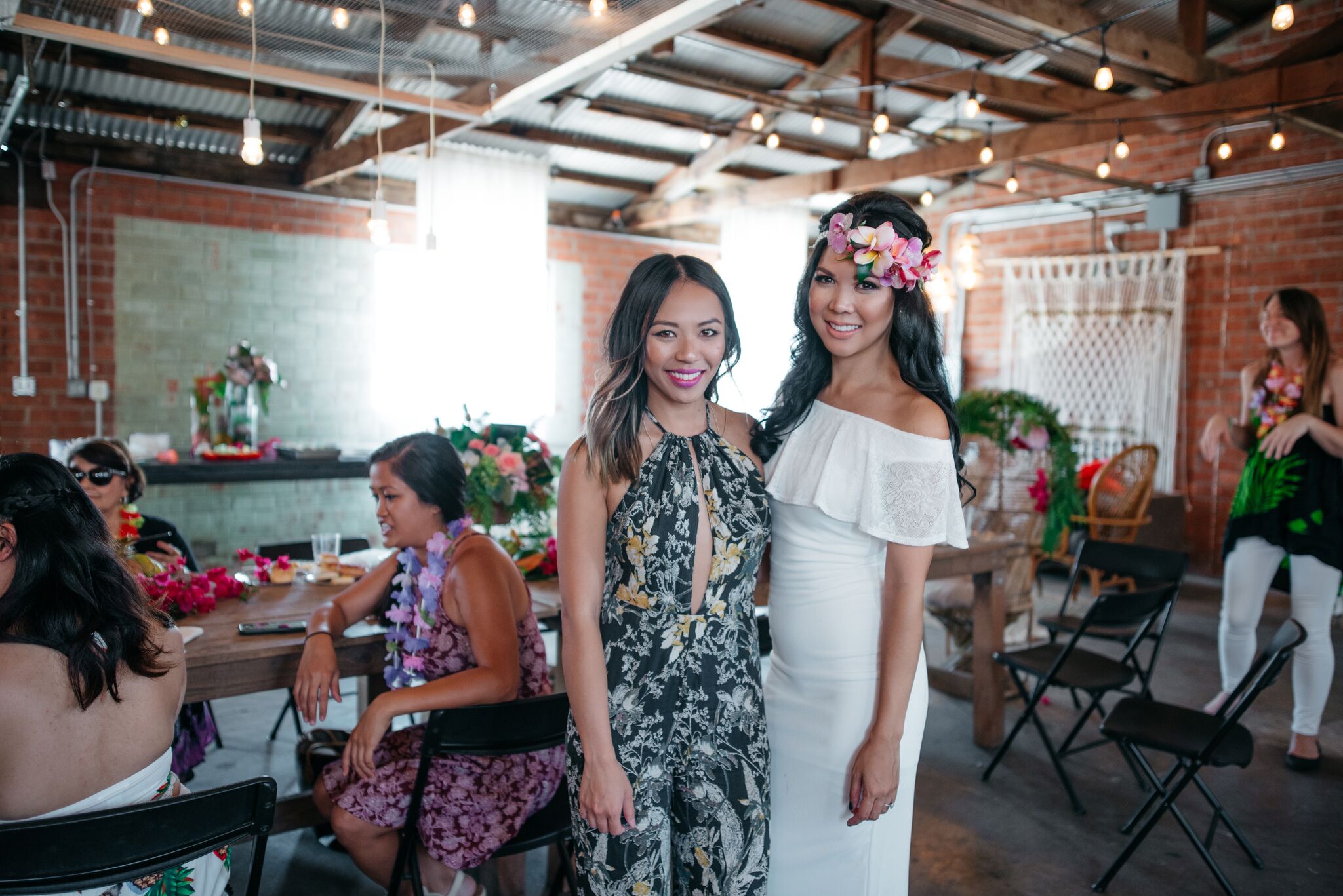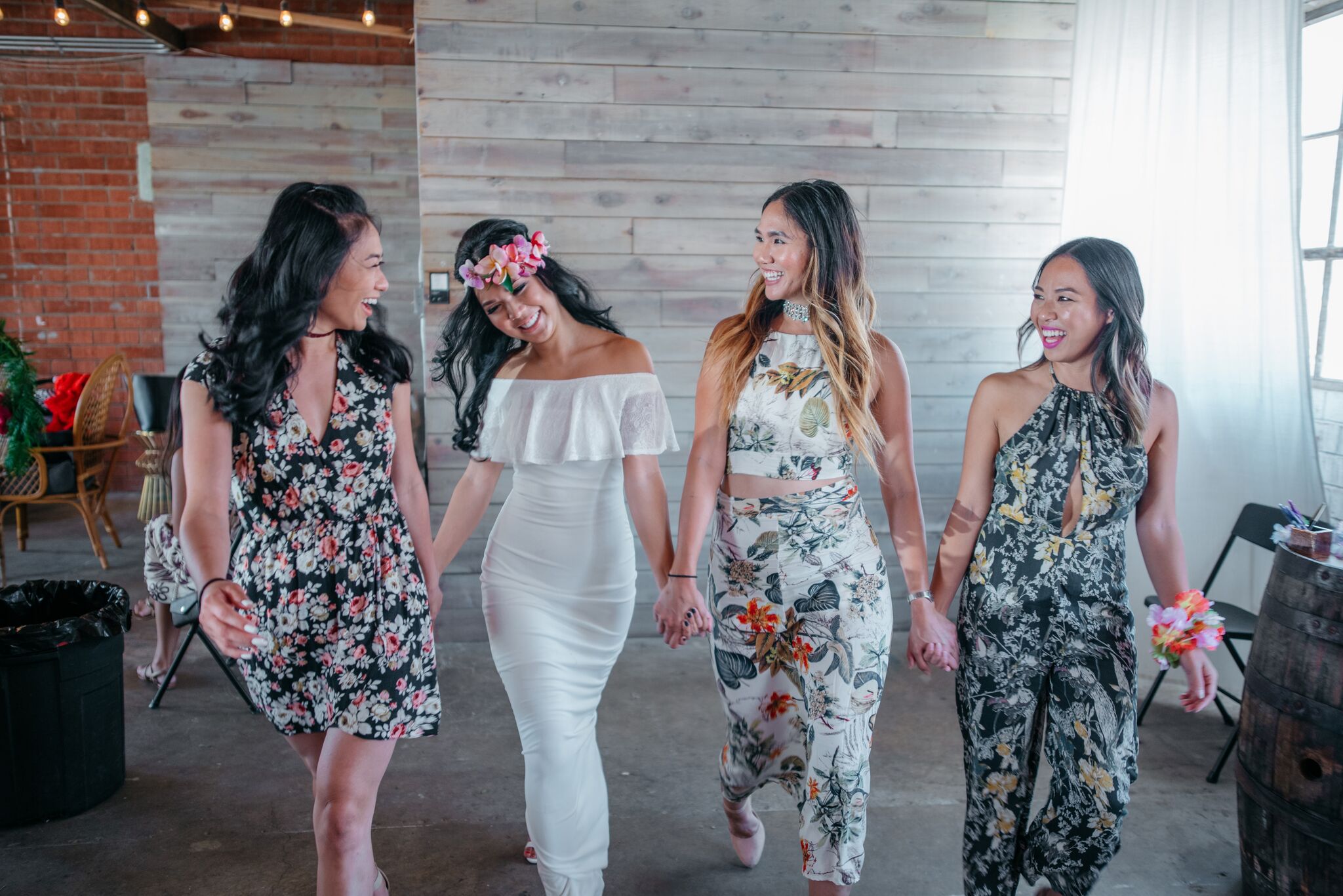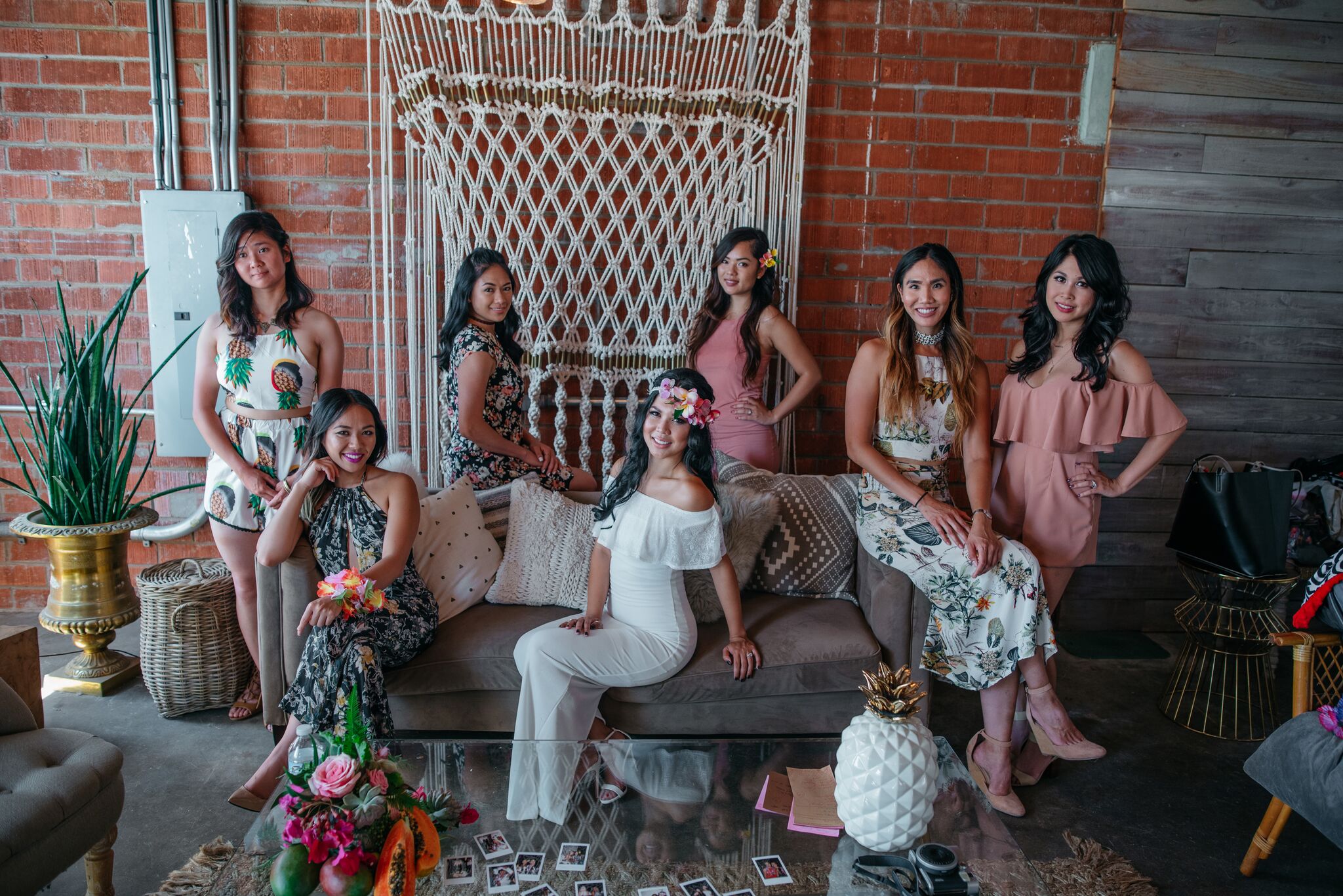 I have so much love for CHRISTINE! I'm so excited for this wedding (...of the year!) and cannot wait to work with all the wonderful vendors involved.
This Lavish Weddings owner is the ultimate, hands down, BESTEST friend a girl can have. I can't wait for your wedding and sending you all the wonderful wishes in the world. Thank you for sticking with me through all these times.
IT WAS SUCH A PLEASURE WORKING WITH THIS MOM-TO-BE!
THANK YOU NICOLE FOR ALLOWING ME TO BE APART OF SUCH A SPECIAL EVENT.
CAN'T WAIT FOR LITTLE CAO TO ARRIVE <3
ENGAGEMENT
CLIENT: STEPHANIE ISSA
PHOTOS BY ANZO FOTO + fILM
SERVICES: MAKEUP & HAIR
STEPHANIE is the creative type so when we get together, the magic just flows!
Thank you so much Stephanie for inspiring me & helping me grow as an artist. I wish you and Jay forever happiness.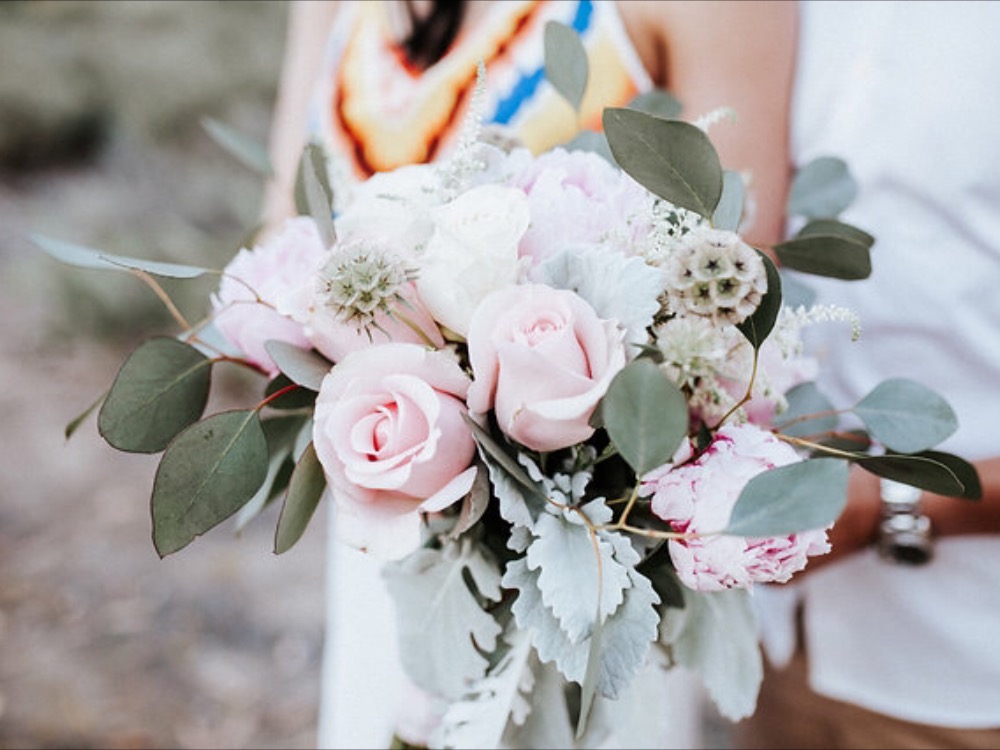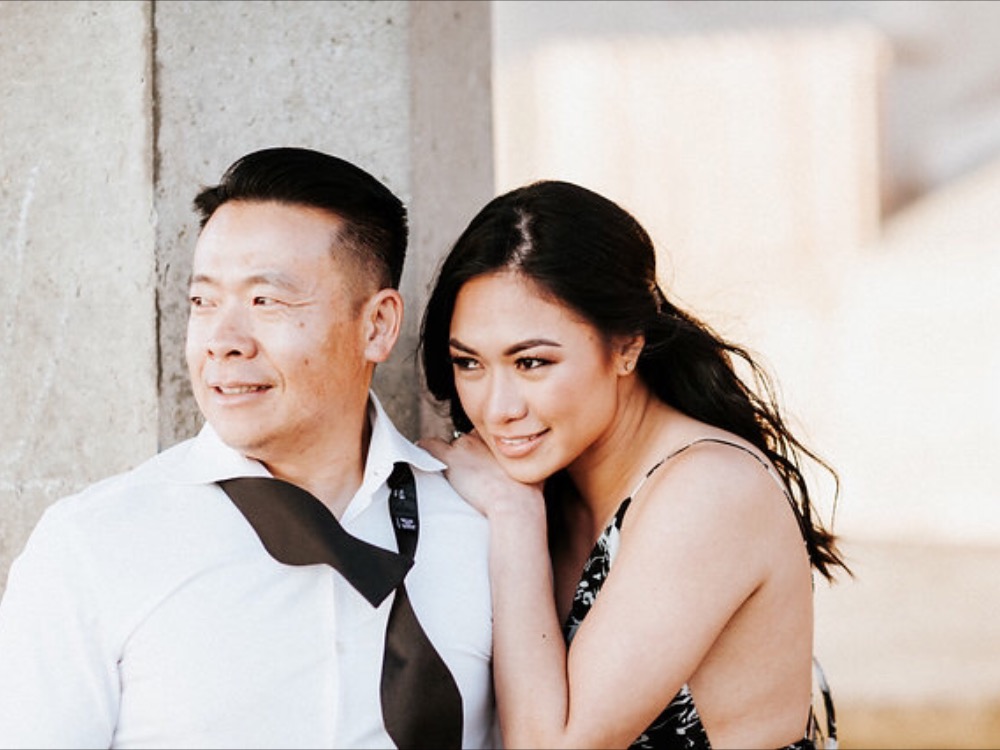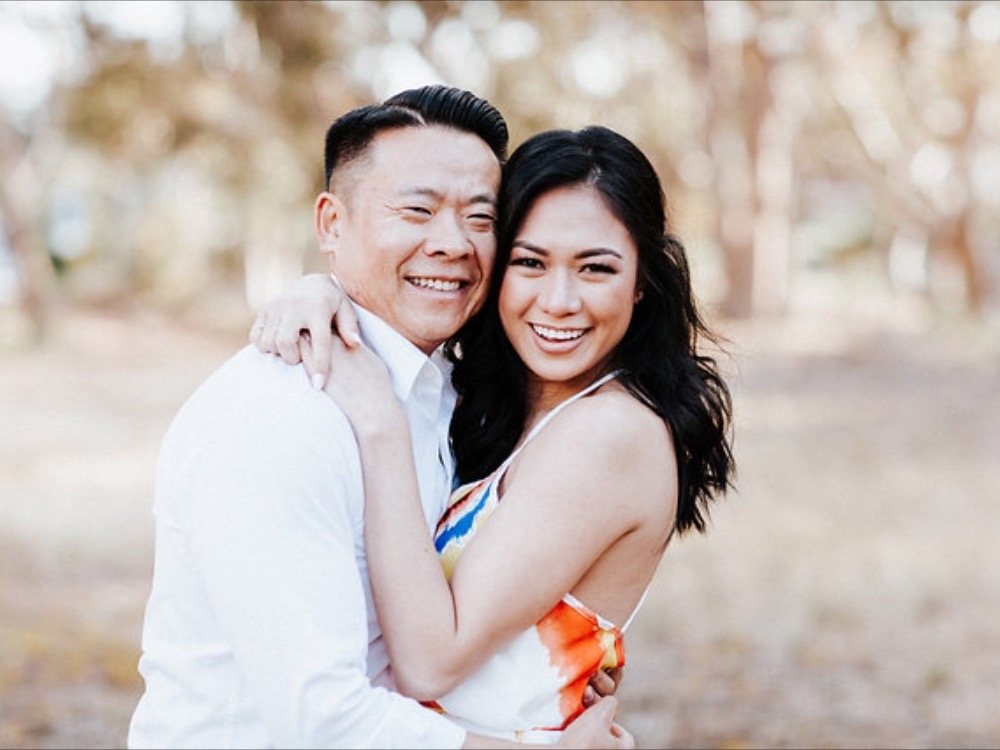 VEM & HAN are one of my favorite couples. They are definitely a perfect match made for each other. They are so genuine and kind with the biggest hearts. We are so happy to be a part of your celebrate.
It is with pleasure for LOVE P BEAUTY to work with such great people. I cannot wait for your big day. Cheers to your forever!